German Pinot Noir
3

Items
Reset
Back to All Filters
Filter & Sort
Availability

Ships Anytime

Reviewed By

James Suckling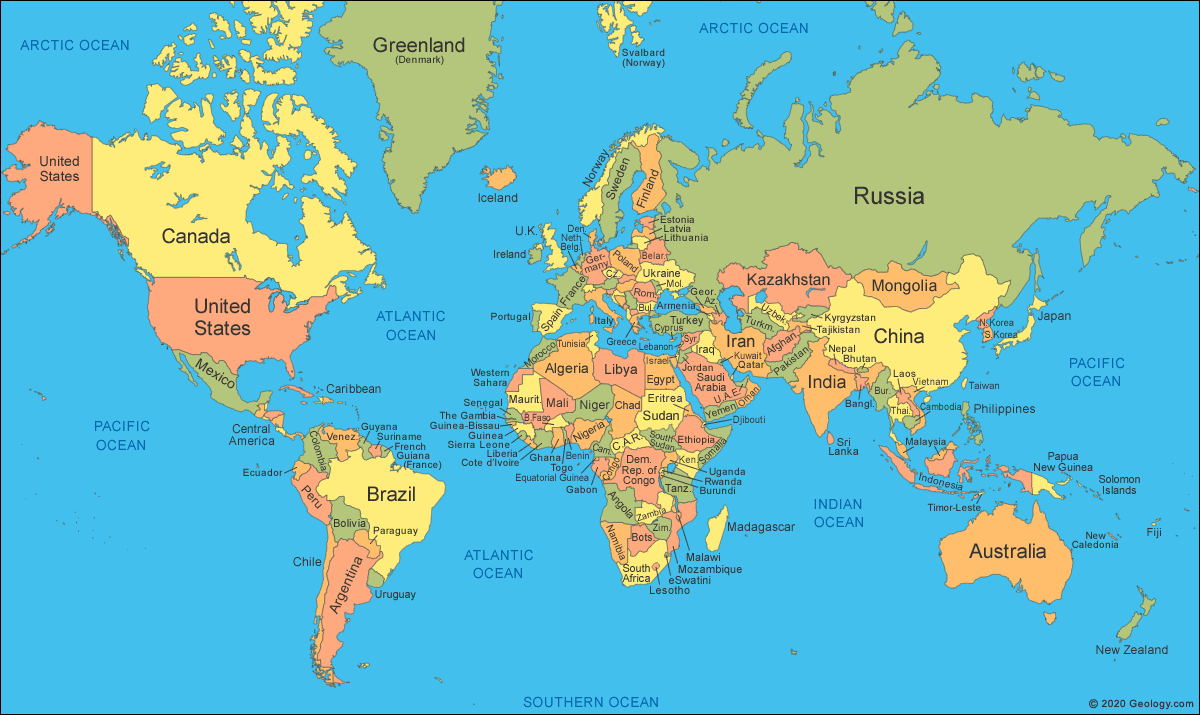 ----
Learn about German Pinot Noir, common tasting notes, defining characteristics and more ...
Germany is famous for spellbinding white wines, but a quiet revolution in red has been developing in recent decades. Pinot Noir leads the charge as the most widely planted red variety. Of the 13 German wine regions, five have notable plantings of Pinot Noir, which is locally called Spatburgunder.
Pinot Noir is the primary grape in the Ahr, a tiny region that is one of Germany's northernmost. The rocky slopes store summer heat, which, together with light reflected off the Ahr Rive, aid in ripening. These German Pinot Noirs can be surprisingly rich and juicy. Baden is another warmer German region where Pinot Noir is number one in plantings. Many fine red examples come from here, as well as rosé versions, locally called Weissherbst. The Pfalz, protected by the Haardt Mountains, is sunny and dry enough to produce ripe Pinot Noir as well. The final two, Rheingau and Rheinhessen, benefit from Burgundian techniques like careful vineyard management and ageing in barrique.
While differences do exist from region to region, German Pinot Noirs typically show off a personality that is light, spicy and vivid. Flavors of cranberry, cherry, baking spice, along with a persistent stony minerality are common. These wines present a greater similarity to Alsatian and Burgundian Pinot Noir than to California examples.