Foz De Arouce
1

Items
Reset
Back to All Filters
Filter & Sort
Availability

Include Out of Stock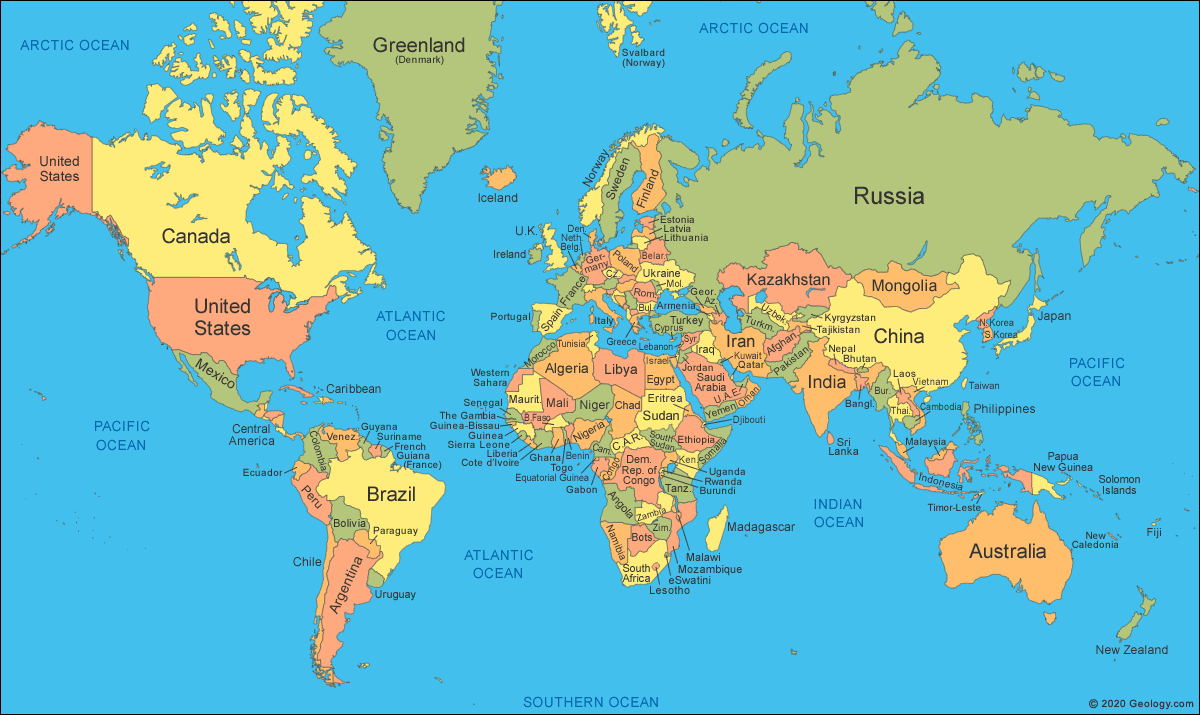 ----
Foz de Arouce has a long history of winemaking that can be linked to...
Foz de Arouce has a long history of winemaking that can be linked to the legend of the Arab King Arunce, who built a castle in the region to protect his daughter, his treasures, and, of course, his wine. Today, the fourth Count of Arouce, João Filipe Osorio, lives nearby in his 16th century family home, overseeing one of the most consistently top-rated estates in Portugal – Foz de Arouce. The estate has a rich history: A Roman road runs through the vineyard, and it was the site of the 1811 Napoleonic Battle of Foz de Arouce. In 1939, a tornado destroyed the pine forest that had covered the land and the family took this opportunity to repopulate the area with vines. Some of the original 70-year-old vines still produce fruit today. The estate is the definition of unique terroir – not another vineyard is to be found in a 50-mile radius.
Conde de Foz de Arouce is located in the Lousã Municipality, near the city of Coimbra, in the region of Beira atlantico. The estate comprises 150 acres of vineyard on schist and quartz soils. The vines are planted on a steep mountain that faces the sun and is bathed in fog each morning, a crucial component to preserving freshness in the wine. Surrounded by windmill-topped mountains, the vineyard is protected from the strong Tejo winds. The vineyard is planted primarily with Baga, though many other traditional Portuguese varieties are included. Wine production is limited to around 10,000 bottles of red and 1,500 bottles of white each year. A focus on terroir is emphasized, producing some truly unique wines, as Foz de Arouce is the only vineyard in a 50-mile radius. Top Portuguese oenologist João Portugal Ramos has married into the family and helped lift Foz de Arouce's wines to Portugal's uppermost echelon.