Eguren Ugarte
1

Items
Reset
Back to All Filters
Filter & Sort
Availability

Include Out of Stock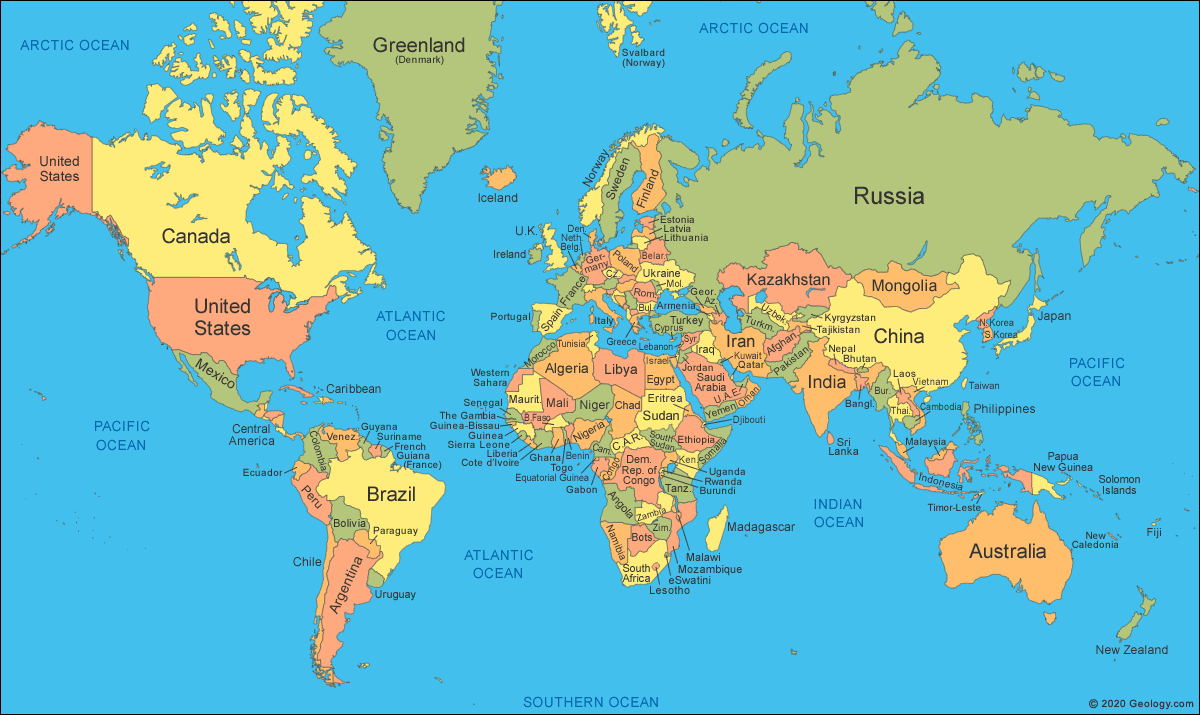 ----
Founded in 1870 by Anastasio Eguren in the Rioja territory of Eguren U...
Founded in 1870 by Anastasio Eguren in the Rioja territory of Eguren Ugarte is a 140-year-old landmark family-owned winery known as one of the longest-standing vineyards in Europe. The winery has approximately two thousand meters of wine cellar caves and an average of thirty different varieties of wine and is a regular participant in the annual vendimia "first harvesting" festivals of its region. Eguren Ugarte has won several awards for its hotel accommodations and wine tours, and recently entered into a partnership deal with Delta Air Lines to supply wine in-flight. Eguren Ugarte is also a sponsor of the Santa Catalina Film Festival in Southern California and frequently supports other various independent art galleries and entertainment events internationally.
The sixth generation of winemakers located next to Páganos (Laguardia), this family winery has managed to maintain the traditions of winemaking, as well as the incorporation of all the latest growing and wine-making techniques, resulting in exceptional wines that have won major national and international awards. The climate in this area is Mediterranean but with a great Atlantic influence. Sierra de Cantabria acts as a natural protection barrier for cold winds from the north. The vines are planted in clay-lime soils located at an altitude between 400 and 700 meters above sea level.