Domaine Laroque
2

Items
Reset
Back to All Filters
Filter & Sort
Availability

Ships Anytime

Size & Type

Standard (750ml)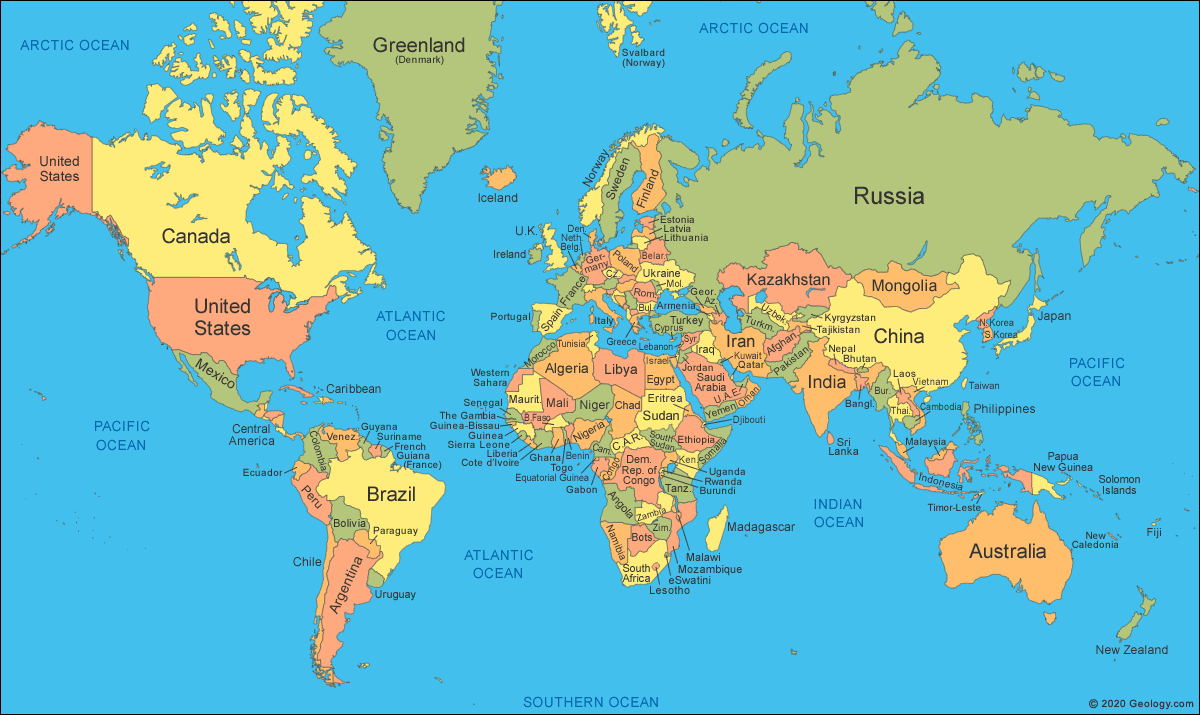 ----
The Laroque vineyard is planted around the ancient region of Carcasson...
The Laroque vineyard is planted around the ancient region of Carcassonne, which is known for its famous medieval citadel (UNESCO listed). Laroque (from latin 'roqua') derives its name from the Menhirs (a single standing stone that dates back to the middle of the Bronze Age) which used to be found in the vineyards of Carsac and Limoux.
Located between the Pyrenees and the Black Mountains, Carcassonne enjoys a privileged climatic position where the excesses of the Mediterranean climate are tempered by the softness of the Atlantic climate. This results in sunny, hot, and dry days, but also in cool nights. This extraordinary harmony in nature creates wines that are fresh, elegant, and balanced.
The hillside vineyards have a double climatic influence with two alternating winds. One comes from the Mediterranean Sea bringing warmth and humidity and is softened by the "Cers" wind coming from the North West of Narbonne. The other one comes from Atlantic Ocean which is dry and temperate.
The vineyard is located around the villages of Carsac and Limoux. The average age of the vines is 25 years with a density of 4500 to 5000 vines/hectare. Grapes are picked up in September and fermented in temperature controlled tanks for 20 days. Wine is pumped over 3 times daily until the end of fermentation. It is then aged for few months and is bottled early Spring .
The property makes Cabernet Franc, Pinot Noir, Chardonnay and a limited release Rosé.