Domaine Bruno Lorenzon
1

Items
Reset
Back to All Filters
Filter & Sort
Availability

Include Out of Stock

Reviewed By

James Suckling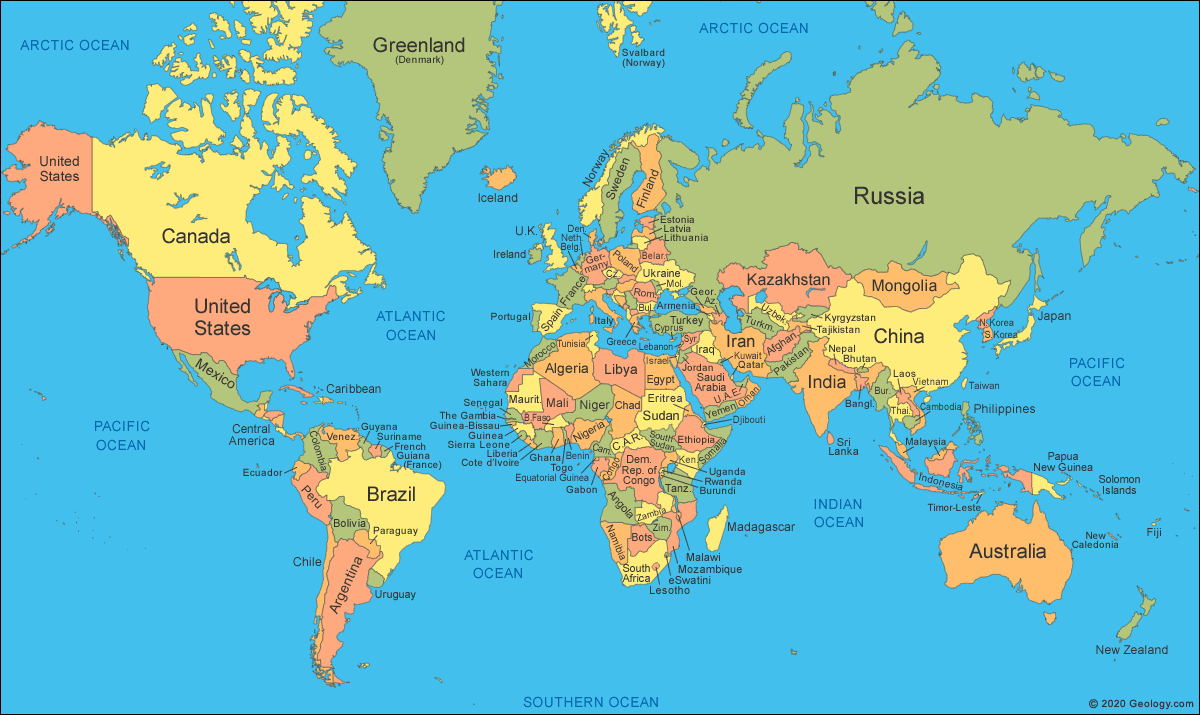 ----
The wines of Domaine Lorenzon make you rethink Mercurey. They convey a...
The wines of Domaine Lorenzon make you rethink Mercurey. They convey a sense of terroir that is seldom shown so vividly in this realm of Burgundy. A third-generation winegrower of his family's estate in the old part of Mercurey (before the expansion of the AOC), Bruno Lorenzon took over the reins in 1997. In an often-overlooked region and a village that lacks any Grand Cru vineyards, 90% of his 11 acres are 1er Cru, including seven acres of the top 1er Cru vineyard, Champs Martin. All his vineyards have southern exposures and are riddled with the familiar limestone and clay of the Côte. Quite simply, Domaine Lorenzon transcends its terroir.
The focused, intense Bruno produces focused, intense wines, tending to his farm as though he is manicuring a garden. Miniscule yields, organic farming and minimal intervention in the cellar are the norm here. Bruno's experience working for the Tonnellerie de Mercurey allows him to select and age his own wood, then build and toast his own barrels based on the characteristics of each cuvée and each vintage. His philosophy is that the oak, or any other component, should never stand out in the wine. The results are extremely elegant wines, with intensity and personality, light in color, yet rich with dry extract. The reds have silky tannins and bright, fresh fruit flavors mingling with savory character, while the whites have astonishing mineral length.