Cristom Vineyards
4

Items
Reset
Back to All Filters
Filter & Sort
Availability

Ships Anytime

Size & Type

Standard (750ml)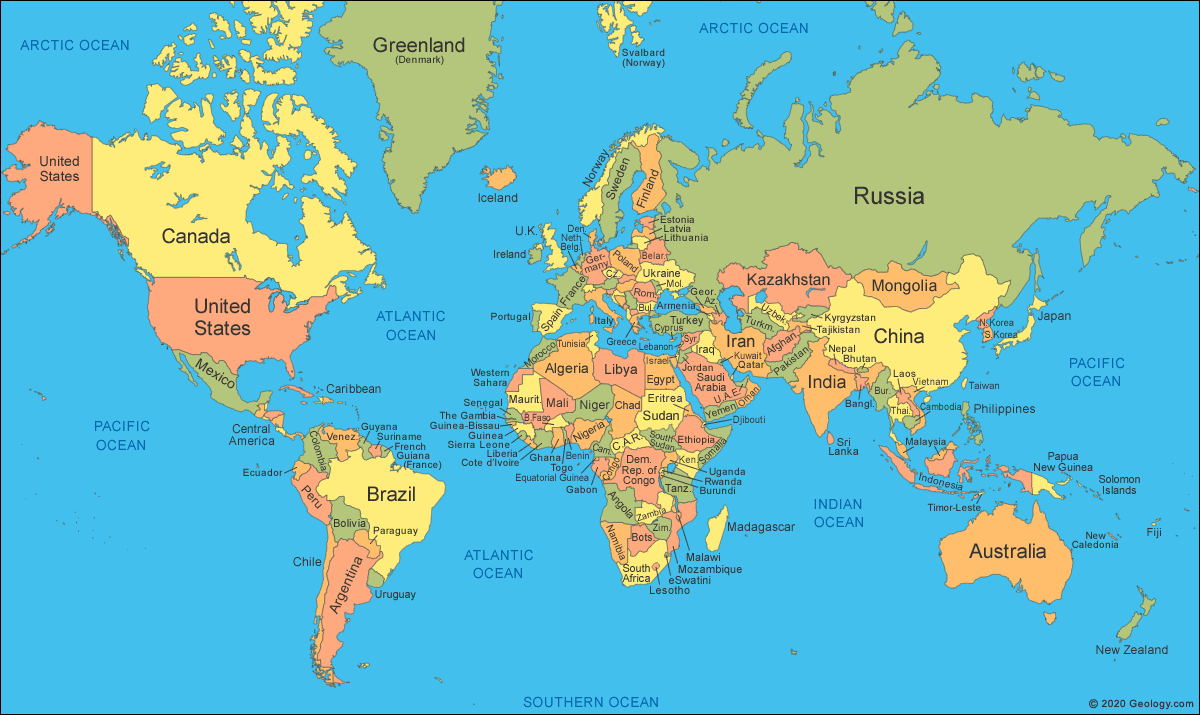 ----
Cristom Vineyards is a family-owned and operated winery that has estab...
Cristom Vineyards is a family-owned and operated winery that has established itself as a top producer of Pinot Noir and Chardonnay in the Eola-Amity Hills district of Oregon's Willamette Valley. Second-generation proprietor Tom Gerrie leads the production team, which includes long time winemaker Steve Doerner and recently arrived vineyard manager & winemaker Daniel Estrin. Each bring experience from working at top Pinot/Chardonnay producers in California: Doerner from Calera and Estrin from Littorai. Tom's parents, Paul and Eileen Gerrie, founded the winery in 1992.
The estate is divided into five single vineyards: Jessie, Eileen, Marjorie, and Louise (all named for Matriarchs in the Gerrie family); and the newly added Paul Gerrie vineyard, acquired in 2012. There are 95 acres on vine throughout the 240-acre property. The majority vineyards are planted at a high density of around 2,300 vines per acre and heavily cropped to produce about 2 tons of fruit per acre.
Cristom farms its estate vineyards according to the biodynamic practices originated by Rudolph Steiner. In 2017 Tom began to implement biodynamic principles to bring the true expression of the vineyard into its wines. Cristom has been a leader in natural winemaking practices, including native yeast and an early pioneer of whole-cluster fermentation in the US. The vineyards and winery are Certified Sustainable by the Oregon LIVE program (Low Input Viticulture and Enology).
Vintage after vintage, Cristom produces top-quality wines, no matter how easy or challenging the elements make it. This consistency is a testament to the deep knowledge of the vineyard, the respect for the land, and a light touch in the cellar. Recognized globally as a leading producer in the beloved Willamette Valley, their wines continue to be a unique blend of tradition, modernity and finesse.