Chassagne-Montrachet Wine
Cote de Beaune, Burgundy
3

Items
Reset
Back to All Filters
Filter & Sort
Region

Chassagne-Montrachet

Availability

Ships Anytime

Reviewed By

Jasper Morris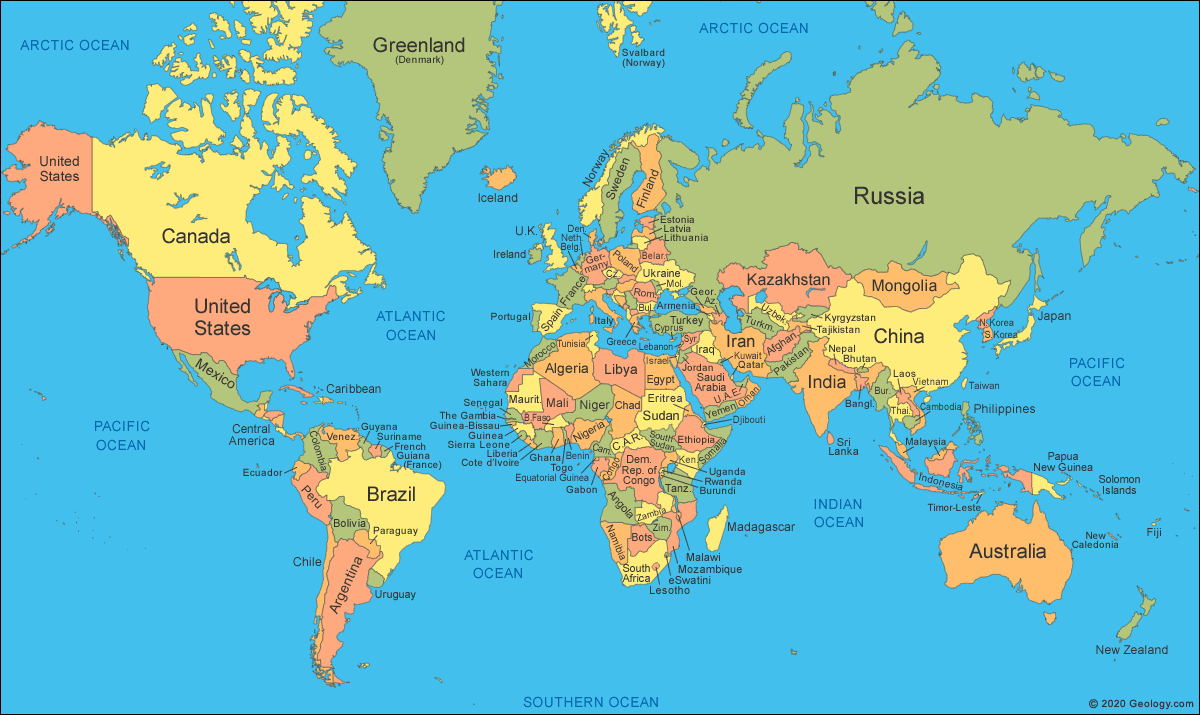 ----
Learn about Chassagne-Montrachet wine, common tasting notes, where the region is and more ...
A Côte de Beaune village of Burgundy most famous for its beautifully textured and powerful whites, Chassagne-Montrachet reaches farthest south in the Côte d'Or, save for the village of Santenay. It has three Grands Crus vineyards: Le Montrachet, Bâtard-Montrachet and Criots-Bâtard-Montrachet. Le Montrachet and Bâtard-Montrachet overlap with and are (confusingly) shared with the village of Puligny-Montrachet. But Chassagne-Montrachet bears sole ownership of the Criots-Bâtard-Montrachet Grand Cru.
The beauty doesn't stop there as the village has a great many outstanding Premiers Crus wines and village level wines. Most famous Premiers Crus vineyards include Les Chenevottes, Clos de la Maltroie, En Cailleret and Les Ruchottes. Also, village level wines offer many lovely examples of what Chassagne-Montrachet has to offer, but at more approachable price points and perhaps less demand of waiting.
The best sites in Chassagne-Montrachet have complex soils of sedimentary rock and limestone (with less marl). Whites, which are by law composed of 100% Chardonnay (as in all classified white Burgundy from Côte d'Or), have steely power, bright and concentrated citrus, stone or tropical fruit characteristics and attractive textures ranging from plush to tactile, grippy and mineral-driven.
There is some fine Pinot Noir produced from the village. These wines tend to be high-toned and earthy, with wild herb aromas and suave tannins.