Bodkin
1

Items
Reset
Back to All Filters
Filter & Sort
Availability

Include Out of Stock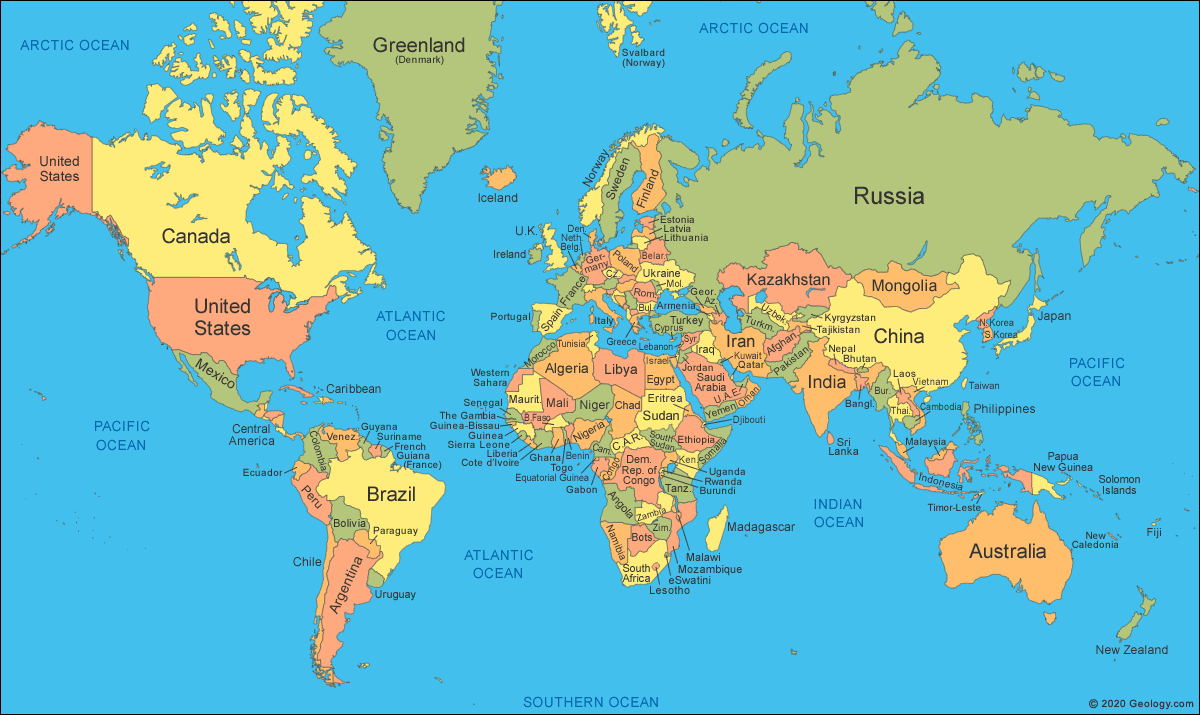 ----
"The story of Bodkin Wines starts on a muddy field outside the town of...
"The story of Bodkin Wines starts on a muddy field outside the town of Agincourt in the north of France on the 25th of October, 1415. Small in numbers, starved for days and ravaged by sickness an English army of 5,000 peasant archers and 1,000 knights, led by their 28-year-old King found itself trapped. Sanding between English and the safety of their land was an army of nearly 30,000 of the wealthiest and best armed men in all of France ready for battle--giddy to collect the ransom of a king. But no ransom was to be collected. For on that day, the feast day of Saints Crispin and Crispinian, Henry V and his army of peasant bowmen with their armor-piercing bodkin-pointed arrows gave history a story that inspired Shakespeare to pen a legend for the ages.
584 years later, I first heard this story in Mr. Alberty's English Literature class at Washington High in Cedar Rapids, Iowa. Bravery and brotherhood, arrows and axes, stirring speeches and a smoking hot French princess--the play Henry V had everything an 18 year old nerdling could have wanted--I was hooked. The play's most famous quote ''We few, we happy few'' has been my motto since I started working my way up through world of wine production in 2003. This 2011 Sauvignon Blanc marks my first commercial release and I hope you enjoy drinking this wine as much I enjoyed the journey of making it...Yay-yay-yay, I know it sounds cliché, but I mean it...Cheers!"
Christopher Christensen Winesmith, HMIC