Bodegas Fillaboa
1

Items
Reset
Back to All Filters
Filter & Sort
Availability

Include Out of Stock

Reviewed By

Wilfred Wong of Wine.com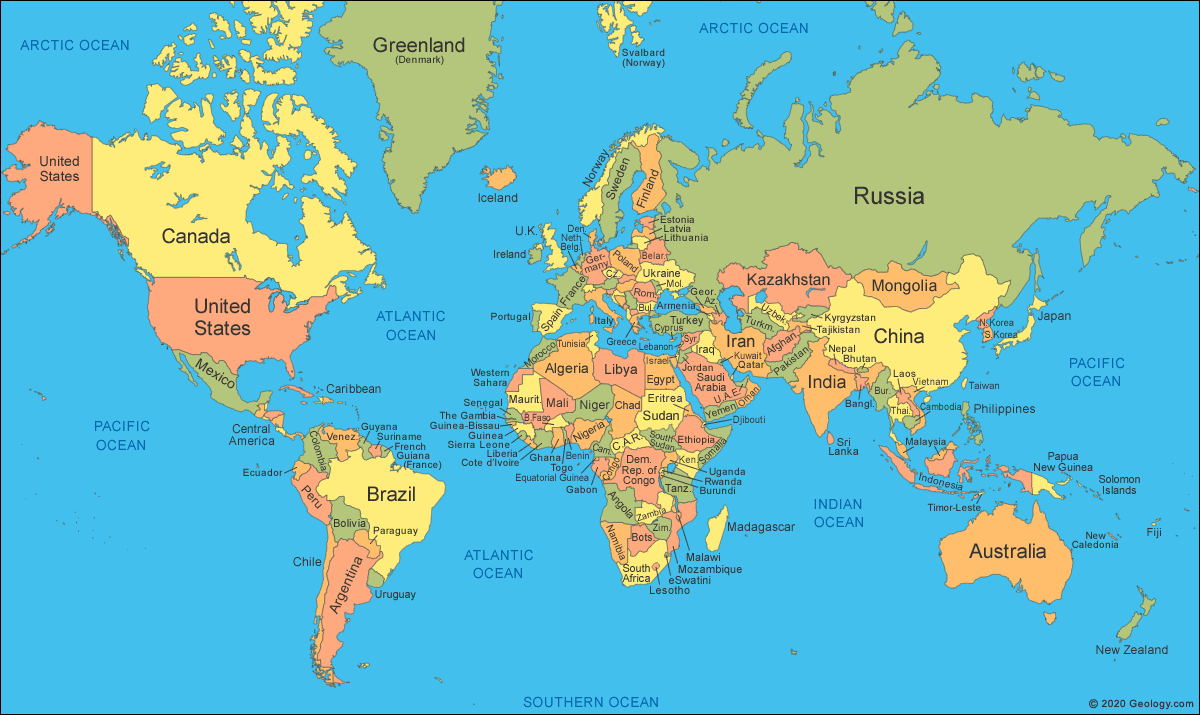 ----
Fillaboa, meaning "the good daughter" in the Gallego dialect of northw...
Fillaboa, meaning "the good daughter" in the Gallego dialect of northwestern Spain, produces some of the rarest and highest quality wine from the D.O. Rías Baixas. Bodegas Fillaboa's estate is focused exclusively on the cultivation of Albariño, the star white wine of the region, famed for its freshness, complexity and compatibility with local seafood.
Bodegas Fillaboa is owned by the Masaveu family, which traces its winemaking history back to the 19th century. The family decided to invest in Galicia with the purchase of this unique and magic estate in Salvaterra de Miño. Today Fillaboa is home to a tasting facility and formidable art collection housed in a 15th century Romanesque castle near the River Miño that forms the border between Spain and northern Portugal.
In a region where most wineries make wines from purchased grapes, Fillaboa stands apart for its exclusive use of estate-grown fruit, ensuring quality control and consistency from vine to bottle. The estate's deep devotion to quality is perfectly reflected in the Selección Finca Monte Alto, one of the very few single-vineyard estate wines produced in Rías Baixas, a racy white wine that sings with granite minerality and showcases Albariño's quintessential freshness.