Adelaide Hills Wine
South Australia
1

Items
Reset
Back to All Filters
Filter & Sort
Availability

Include Out of Stock

Reviewed By

Tasting Panel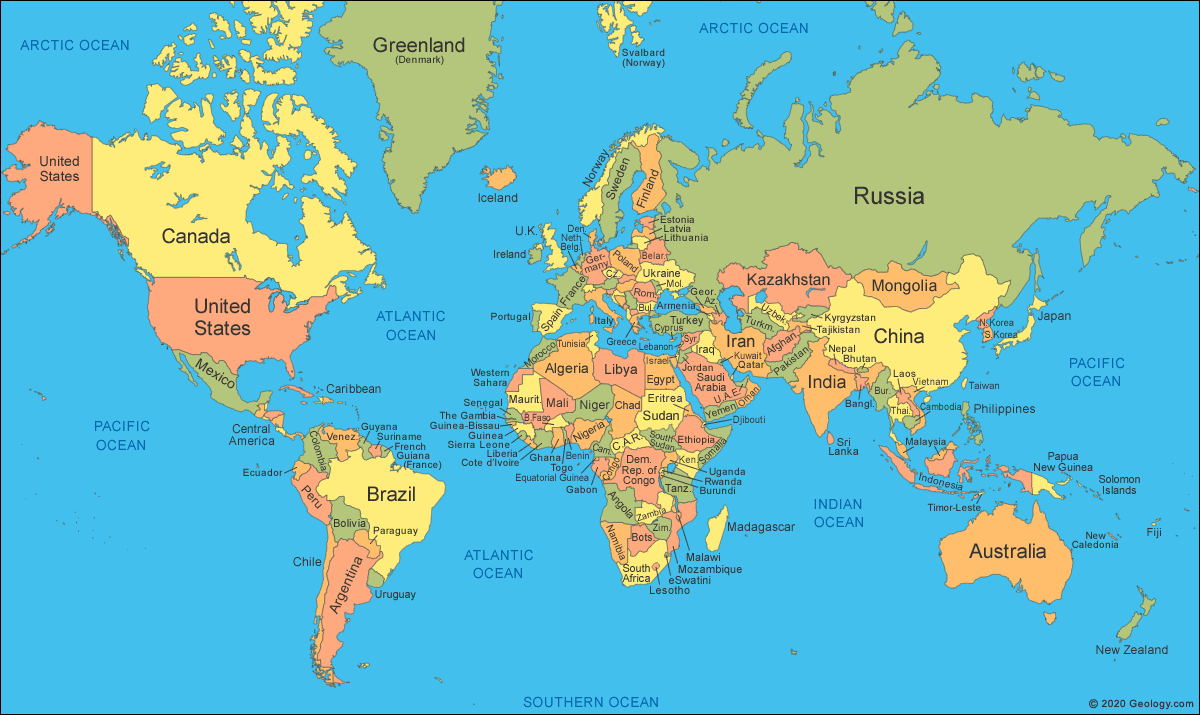 ----
Learn about Adeliade Hills wine, common tasting notes, where the region is and more ...
A narrow band of hills and valleys east of the city of Adelaide, the Adelaide Hills region is a diverse landscape featuring a variety of microclimates. In general it is moderate with high-altitude areas cooler and wetter compared to its warmer, lower areas.
Piccadilly Valley, the part of Adelaide Hills closest to the city, was first staked out by a grower named Brian Croser, in the 1970s for a cool spot to grow Chardonnay, then uncommon in Australia. Today a good amount of the Chardonnay goes to winemakers outside of the region.
Producers here experiment with other cool-climate loving aromatic varieties like Pinot Gris, Viognier and Riesling. Charming sparkling wine is also possible. On its north side, lower, west-facing slopes make full-bodied Shiraz.