We're live streaming the winemakers, wine critics and other pros to you through our series of free virtual wine and spirits tastings. Taste the wine from the comfort of your own home as experts talk you through their tasting notes, winemaking process, favorite pairings and more!
New live tastings added every week and past tastings accessible below -- pick a category and let the tastings begin.
Follow us on social to stay up to speed on new events!  
UPCOMING LIVE EVENT
THE RANGE OF THE CÔTES DU RHÔNE
Join us for a taste of the diverse and delicious Côtes du Rhône! Our four speakers represent some of the best wineries of the Rhône, and while each produce some of the most prestigious wines of the valley, in this tasting they will present their Côtes du Rhône wines, which are the backbone of this valley's production.


Philippe Guigal
Guigal- Estate Manager and Winemaker

Pierre Fabre
Chateau Mont Redon- Owner and Winemaker

Laure Colombo
Jean-Luc Colombo- Winemaker

Christophe Bristiel
Chateau La Nerthe- Commercial Director
November 30
4:00-4:45pm PT / 7:00-7:45pm ET
REGISTER FOR THE FREE EVENT
BUY THE WINE TO TASTE ALONG
UPCOMING LIVE EVENT
BECOME A WINE EXPERT WITH KEVIN ZRALY
World-renowned wine educator and best-selling author Kevin Zraly brings his Windows on the World Wine School to you virtually to teach you to become a wine expert from the comfort of your home! Kevin is a James Beard Lifetime Achievement Award winner, the author of 8 books including his "Windows on the World complete Wine Course," with more than 4 million copies sold, and Wine Director of Windows on the World Restaurant from 1976 to 2001.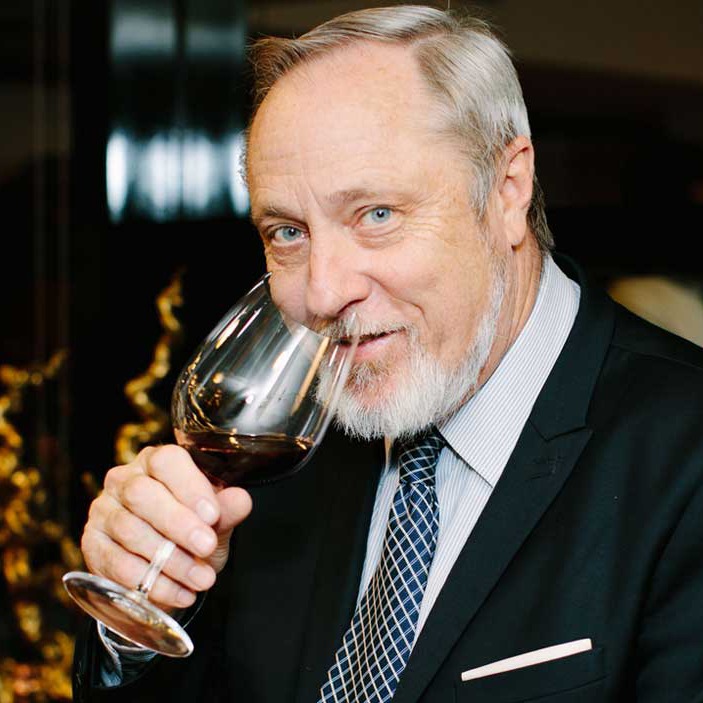 September 27 - December 6
LEARN MORE
BUY THE WINE TO TASTE ALONG
Popular Wine Tastings

Featured Tastings l Regions

SOUTH AMERICAN STARS: CATENA, ERRÁZURIZ & GARZÓN
Laura Catena
Catena - Winemaker

Eduardo Chadwick
Viña Errázuriz - Winemaker

Christian Wylie
Bodega Garzón - Winemaker
WATCH THE TASTING
BUY THE WINE TO TASTE ALONG
NAPA VALLEY CABERNET
Join us for a tasting of Napa Valley Cabernet! Some of the greatest Cabernet Sauvignon in the world comes from the idyllic Napa Valley. Taste three of these quintessential Napa Cabs with these acclaimed winemakers.
Elizabeth Vianna
Chimney Rock - Winemaker and General Manager

Renee Ary
Duckhorn Vineyards - Winemaker

Ashley Hepworth
Joseph Phelps Vineyards - Winemaker
WATCH THE TASTING
BUY THE WINE TO TASTE ALONG
Featured Tastings l Wineries

AROUND THE WORLD WITH DOMAINES BARONS DE ROTHSCHILD
Explore the world of wine with Saskia Rothschild. Taste their French Chardonnay, Argentine Malbec, Chilean Cabernet Sauvignon and Bordeaux.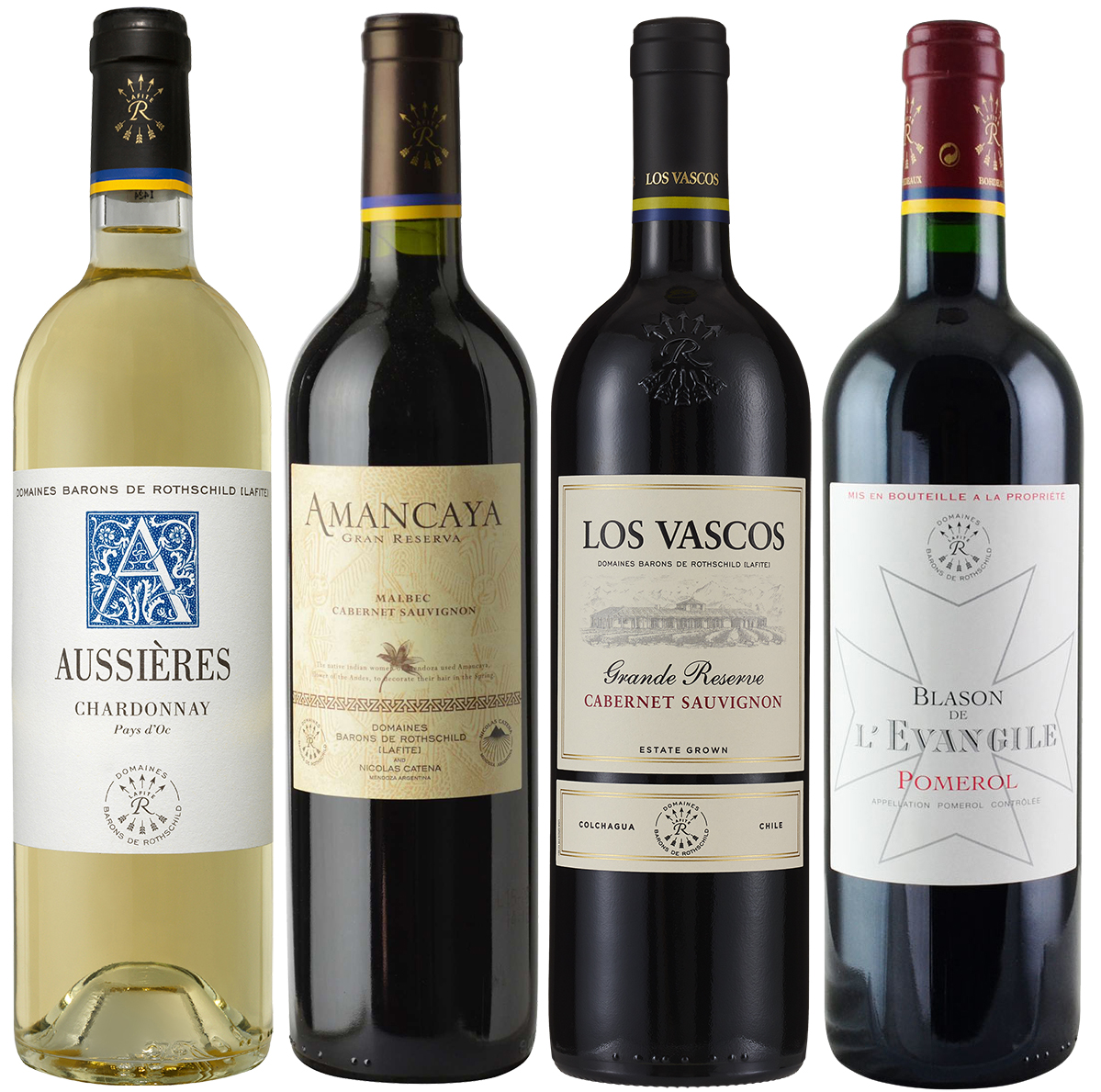 Saskia de Rothschild
Domaines Barons de Rothschild (Lafite) - Chairwoman
WATCH THE TASTING
BUY THE WINE TO TASTE ALONG
KENDALL-JACKSON: AMERICA'S FAVORITE WINERY
Taste three of Kendall-Jackson's iconic wines while watching a cooking demonstration and learning pairing tips from their executive chef.


Randy Ullom
Kendall-Jackson - Winemaster

Justin Wangler
Executive Chef & Cookbook Author
WATCH THE TASTING
BUY THE WINE TO TASTE ALONG
Featured Tastings l Celebrities

COPPOLA UNCORKED: WINE TASTING & STORYTELLING
Oscar-winning director and winery owner, Francis Ford Coppola, shares what led him to the wine industry and the stories behind Francis Ford Coppola Winery in this exclusive tasting with CEO & Winemaking Chief, Corey Beck.
WATCH THE TASTING
BUY THE WINE TO TASTE ALONG
JOHN LEGEND & JEAN-CHARLES BOISSET: LVE
Hear from two living legends while tasting two of their delicious LVE wines: a French Sparkling Rosé and a Côtes de Provence still Rosé.



WATCH THE TASTING
BUY THE WINE TO TASTE ALONG