We're live streaming the winemakers, wine critics and other pros to you through our series of free virtual wine and spirits tastings. Taste the wine from the comfort of your own home as experts talk you through their tasting notes, winemaking process, favorite pairings and more!
New live tastings added every week and past tastings accessible below -- pick a category and let the tastings begin.
Follow us on social to stay up to speed on new events!  
UPCOMING LIVE EVENT
STYLES OF CABERNET SAUVIGNON
Join us for an evening of discovery into Cabernet Sauvignon with Australia's Vasse Felix, Sonoma's Schug, and Paso Robles DAOU! Learn about the stylistic differences among Cabernet as we taste three different styles: Earthy, Structured and Rich.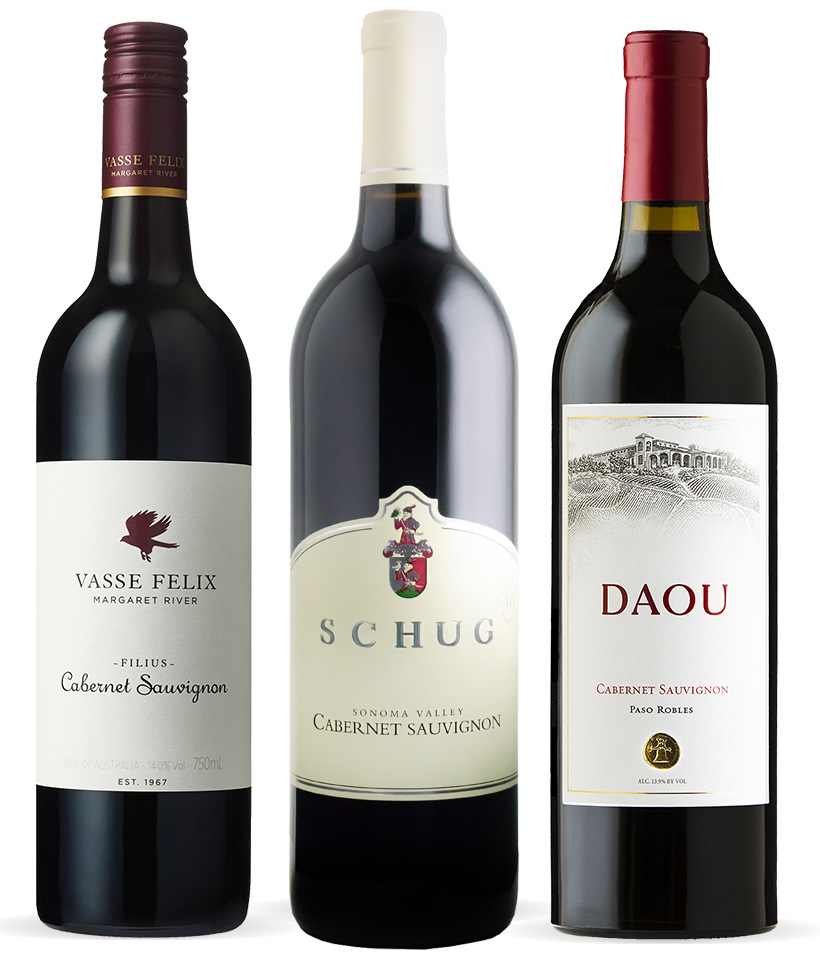 Virginia Willcock
Vasse Felix - Chief Winemaker

Axel Schug
Schug - Managing Partner

Daniel J. Daou
Daou Vineyards - Winemaker & Co-Proprietor
February 2
4:00-4:45pm PST / 7:00-7:45pm EST
REGISTER FOR THE FREE EVENT
BUY THE WINE TO TASTE ALONG
Popular Wine Tastings

Featured Tastings l Regions

OREGON'S TRAILBLAZING WINEMAKERS
Join three storied winemakers for a tasting of their Willamette Valley Pinot Noirs. Get to know these trailblazers as you hear their stories of winemaking, artistry and entrepreneurship.
Rollin Soles
ROCO Winery - Winemaker

Lynn Penner-Ash
Penner-Ash Wine Cellars - Founding Winemaker

Michael Etzel
Beaux Frères - Founding Winemaker
WATCH THE TASTING
BUY THE WINE TO TASTE ALONG
SOUTH AMERICAN STARS: CATENA, ERRÁZURIZ & GARZÓN
Laura Catena
Catena - Winemaker

Eduardo Chadwick
Viña Errázuriz - Winemaker

Christian Wylie
Bodega Garzón - Winemaker
WATCH THE TASTING
BUY THE WINE TO TASTE ALONG
Featured Tastings l Wineries

AROUND THE WORLD WITH DOMAINES BARONS DE ROTHSCHILD
Explore the world of wine with Saskia Rothschild. Taste their French Chardonnay, Argentine Malbec, Chilean Cabernet Sauvignon and Bordeaux.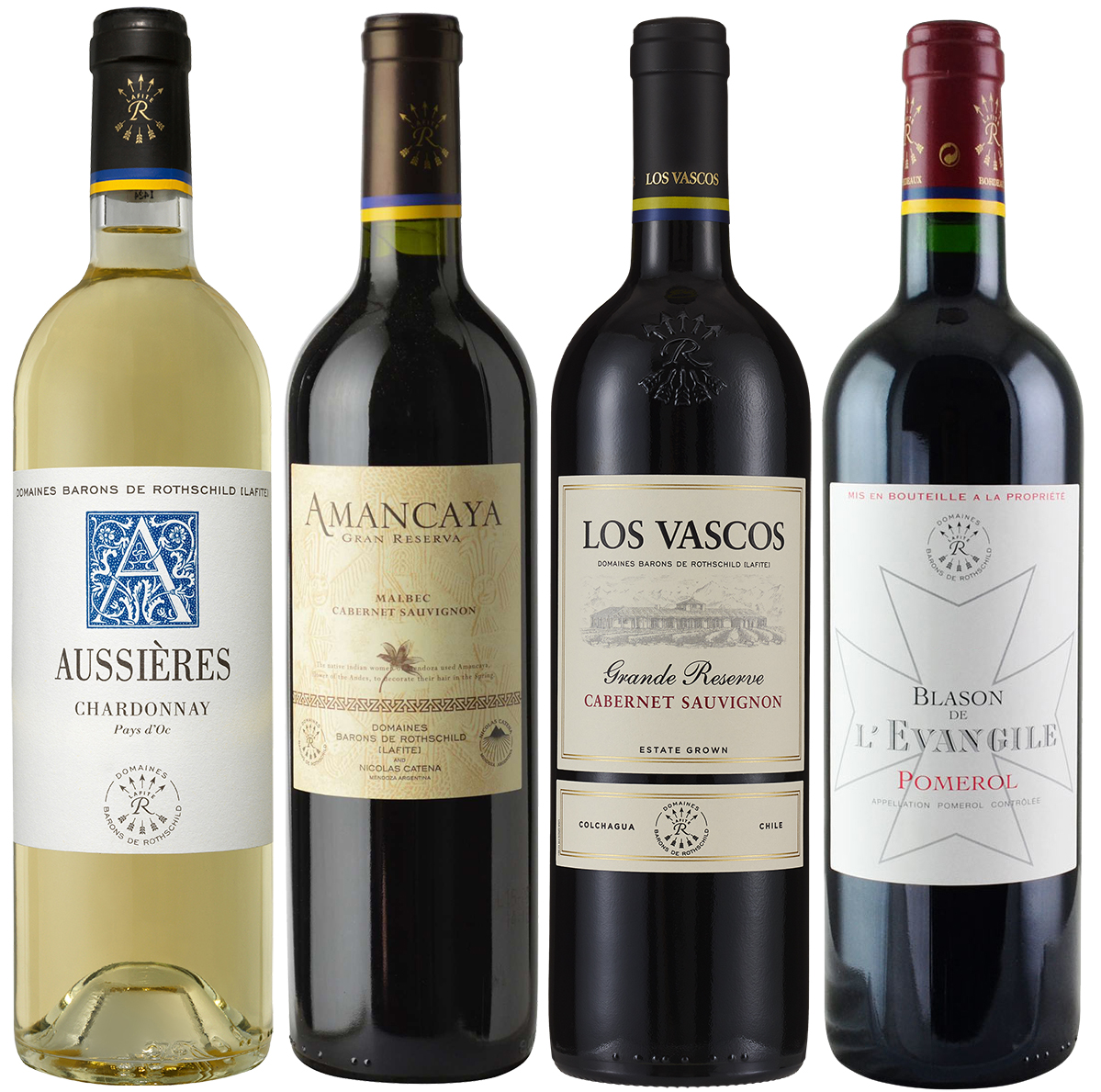 Saskia de Rothschild
Domaines Barons de Rothschild (Lafite) - Chairwoman
WATCH THE TASTING
BUY THE WINE TO TASTE ALONG
KENDALL-JACKSON: AMERICA'S FAVORITE WINERY
Taste three of Kendall-Jackson's iconic wines while watching a cooking demonstration and learning pairing tips from their executive chef.
Randy Ullom
Kendall-Jackson - Winemaster

Justin Wangler
Executive Chef & Cookbook Author
WATCH THE TASTING
BUY THE WINE TO TASTE ALONG
Featured Tastings l Celebrities

COPPOLA UNCORKED: WINE TASTING & STORYTELLING
Oscar-winning director and winery owner, Francis Ford Coppola, shares what led him to the wine industry and the stories behind Francis Ford Coppola Winery in this exclusive tasting with CEO & Winemaking Chief, Corey Beck.
WATCH THE TASTING
BUY THE WINE TO TASTE ALONG
VANDERPUMP WINES WITH LISA AND PANDORA
From Provence to California, Vanderpump Wines combine Old World style with California flair. Watch a virtual wine tasting of Vanderpump wines featuring Lisa Vanderpump & daughter Pandora Vanderpump Sabo.
WATCH THE TASTING
BUY THE WINE TO TASTE ALONG